Skip to Content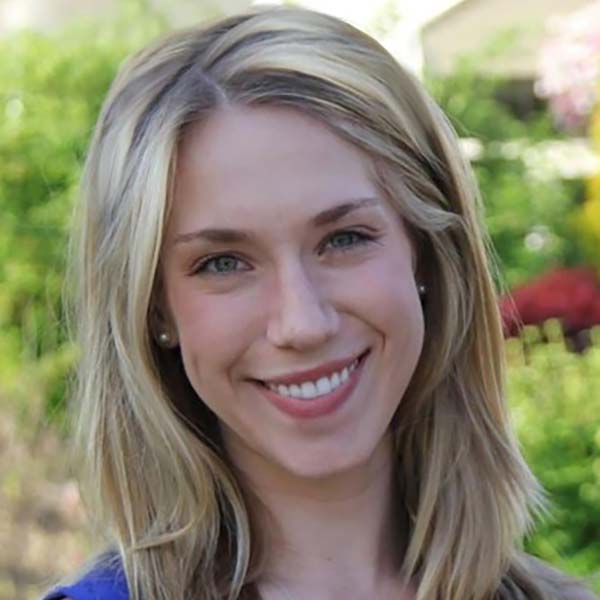 Bailey Knutson, RD
Bailey Knutson is a Registered Dietitian whose special interest is in functional nutrition. Her passion is to work in partnership with her clients to assist them in transitioning to evidence-based, sustainable, and simple ways to create a lifestyle centered around healthy food choices. Her unique skill set lies in facilitating practical steps to create a nourishing and satisfying relationship with food. Her work is of significant importance in preventing and reversing disease through the "food as medicine" approach to health and well-being. Bailey can help you achieve your health goals one delicious bite at a time with simple recipes and a lifestyle that puts plants at the forefront.
Bailey earned her Bachelor's degree in Rehabilitation Science in 2016 from Concordia University and her Post-baccalaureate Certificate in Dietetics from Mount Mary University in Wisconsin. She earned her Registered Dietitian certification through the Commission on Dietetic Registration in 2020 and is currently earning her certification as an Integrative and Functional Nutrition Certified Practitioner.
You can schedule an appointment by calling our office at 262-695-5311.
If you have questions our staff will be happy to assist you; or if you would like to speak with Bailey in advance of care, we will be happy to arrange a conversation.
Plant-Based Eating
As your dietary coach, Bailey will create a highly personalized nutrition plan for you. She will use her vast experience to integrate your health goals, food preferences, and your commitment to making the transition to a plant-based lifestyle.
Plant foods are nature's ninja's against inflammation that will also help you reset your hormones, metabolism, and vascular system! Not only do they provide all the nutrients you need, but your meals will be gorgeous and colorful, providing you with energy, vitality, and health.
There are numerous benefits to a plant-based lifestyle. Some include:
Weight loss
Lower blood pressure
Blood sugar control
Lower cholesterol
Decreased risk of some cancers
Less pain and achy joints
Hormonal balance
Immune boost
Cure constipation
Digestive (gut) health
Anti-inflammatory effects
Better sleep
More energy
Evidence Based Integrative Medicine