Skip to Content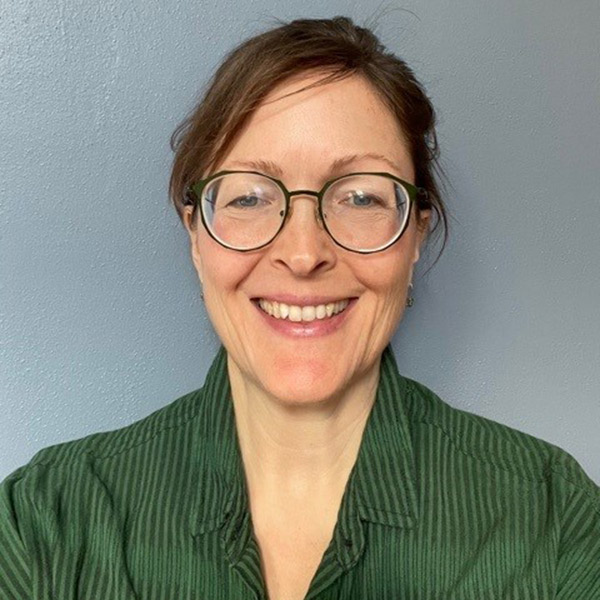 Kerry Reising, Massage Therapist
Since graduating from the Chicago School of Massage Therapy, Kerry has incorporated 22 years of experience and holistic education into a nurturing, intuitive style of bodywork. Kerry's practice integrates therapeutic massage and craniosacral techniques infused with deep listening skills and mindful presence.
To make an appointment with Kerry call our scheduling desk at 262-695-5311.
If you have specific questions relating to Kerry's services please feel free to email us at ommani@ommanicenter.com.
Evidence Based Integrative Medicine