Skip to Content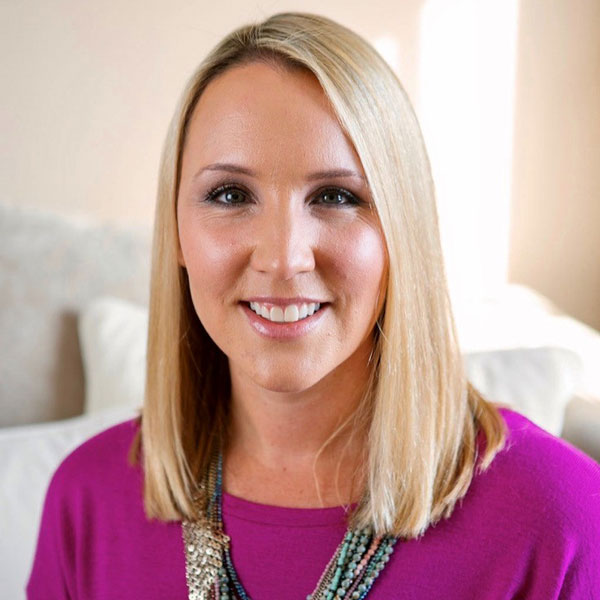 Kristen Wick, R.N., Board Certified Life Coach
Kristen has over 15 years of experience as an R.N. who has worked in many capacities of Nursing but continued to return to her passion to assist her patients in reclaiming their health through her knowledge, guidance, and facilitation. Kristen combines her nursing expertise with her training and certifications in health coaching to meet people where they are and facilitate the next steps that are essential to reclaim their health. She works with patients to help them create a life grounded in meaningful and healthy choices and to identify and transform obstacles that compromise their health.
Kristen earned her RN from Marquette University in 2005. She was certified as Whole Life and Healing Coach in 2019 and became Board Certified Life Coach through the American Natural Wellness Coaches Board in 2021. She completed her Yoga Teacher Certification in 2014 and Therapeutic Yoga Certification in 2016. She is also a facilitator of Guided Meditation.
You can schedule an appointment by calling our office at 262-695-5311.
If you have questions our staff will be happy to assist you; or if you would like to speak with Kristen in advance of care, we will be happy to arrange a conversation.
Evidence Based Integrative Medicine