Skip to Content
Evidence Based Integrative Medicine
Healing Patients With Comprehensive Medical Care
The Ommani Center opened in February of 2001. Its vision was conceived and created by Kalpana (Rose) M. Kumar M.D., who after more than a decade of medical practice concluded that Health Care was lacking in its core mission to facilitate true health and healing. The Ommani Center has been one of the most successful integrative medical centers in the U.S. and has elevated the quality and standard of patient care currently lacking in health care today. In addition, it has saved millions in health care costs through Dr. Kumar's innovative, integrative Four Body System™ approach to patient care.
The center is located in a natural setting with beautiful views overlooking a wetland marsh conservancy. The layout was designed by an anthroposophic architect to maximize a feeling of comfort and healing for practitioners and clients.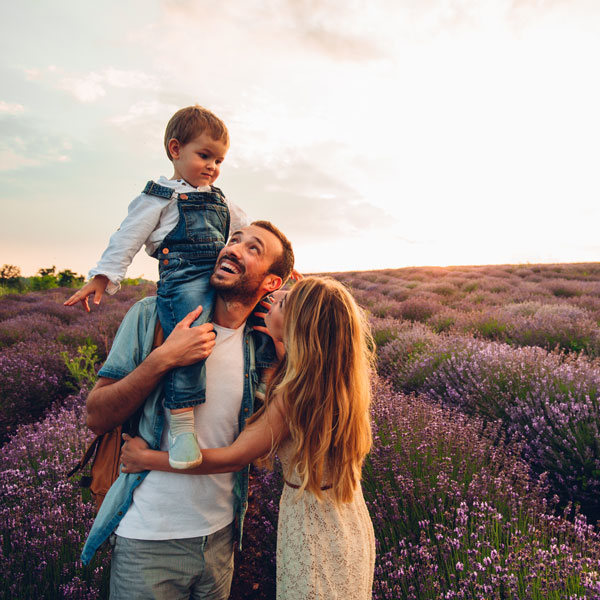 Taking an Integrative Approach Towards Illness & Health
Our mission is to emphasize prevention and maximize healing by addressing root causes of illness with evidence-based medical and complementary therapies.
To facilitate patient-centered healing, empowerment, and vitality through evidence-based Integrative Medicine delivered authentically and respectfully with the highest standard of care and expertise.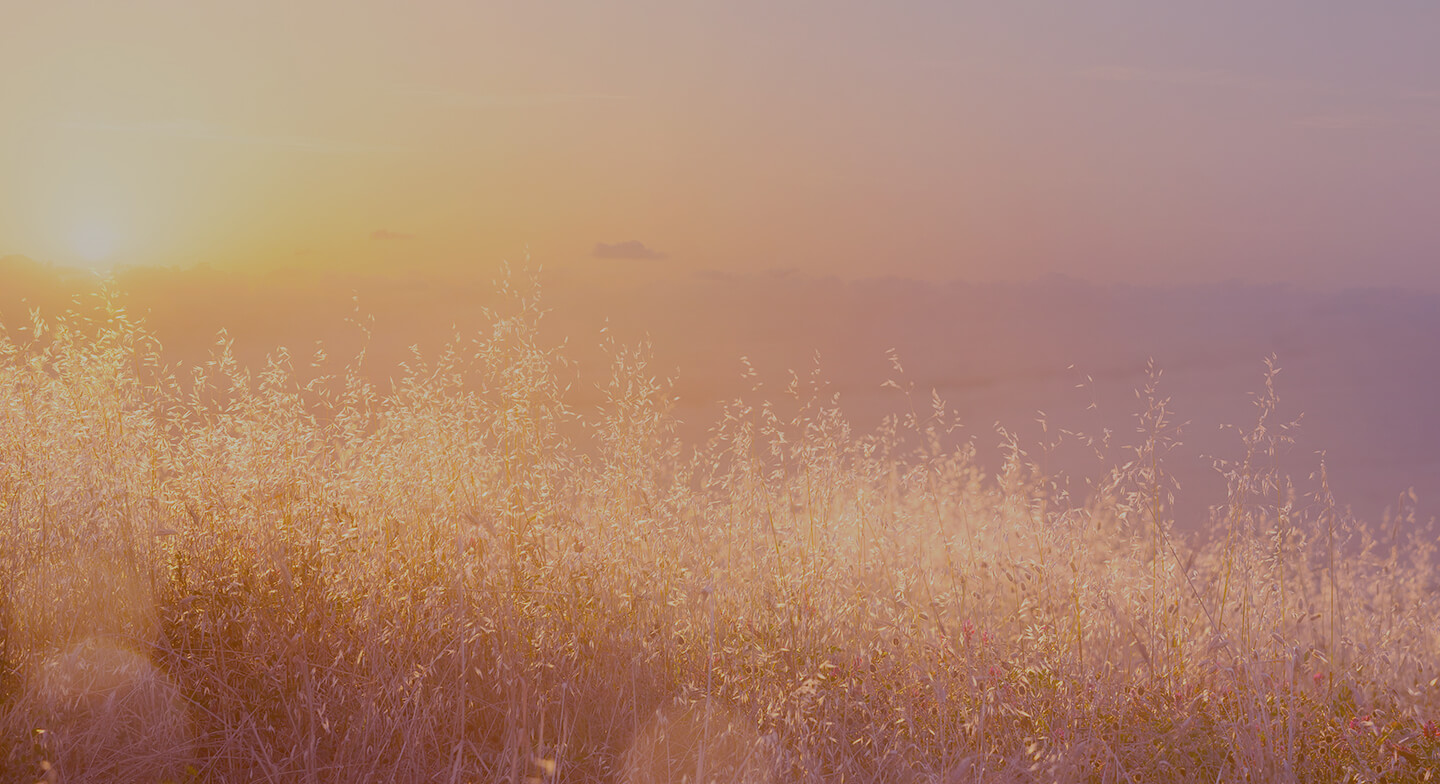 What an Amazing Journey
The Ommani Center celebrated its 20th Anniversary on February 19th, 2021! I would like to thank ALL of you for supporting our sacred work to help you reclaim your health and well-being. So many of you have shared your kind words of gratitude with us. It would be wonderful if you could share these words with others. In honor of our anniversary please consider the 'gift' of an online review on our Google page or on Facebook.
In Deep Gratitude,
Dr. Kumar, the Ommani Practitioners, and our Support Staff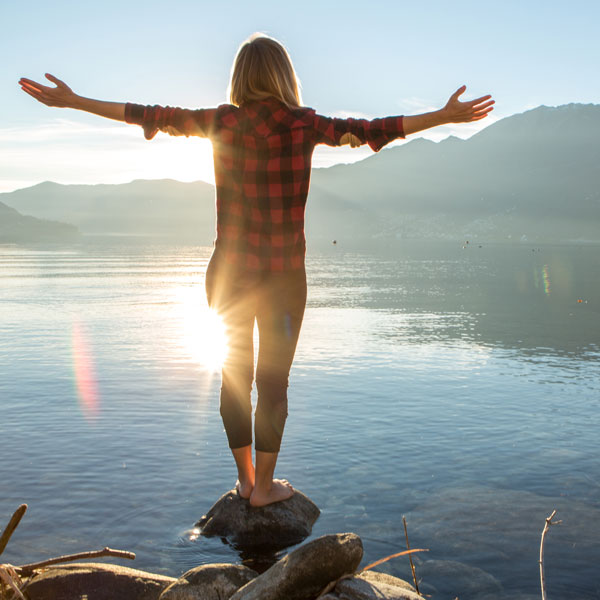 The Ommani Center Vision
Create the highest 'standard-of-care' model for Integrative Medicine
Offer a Medical framework that results in core healing
Emphasize the power of 'Lifestyle Medicine'
Educate patients about the power of 'food as medicine'
Educate and engage patients in taking responsibility for their health
Realign Health Care with the vocation of Medicine
Practice cost effective Medical care
Function as a 'green' and sustainable business model
1166 Quail Ct # 210, Pewaukee, WI 53072, USA