Skip to Content
Evidence Based Integrative Medicine Services in Pewaukee, WI
Integrative Medicine is a medical approach that is inclusive of traditional and complementary medicine for the diagnosis and treatment of "dis-ease" to maximize the potential for cure.
Integrative Medicine's premise is to diagnose the root levels from which diseases manifest, and to facilitate the healing of these levels with traditional and/or complementary interventions that maximize the potential for cure by treating symptoms and realigning the body with its innate ability to become healthy and whole.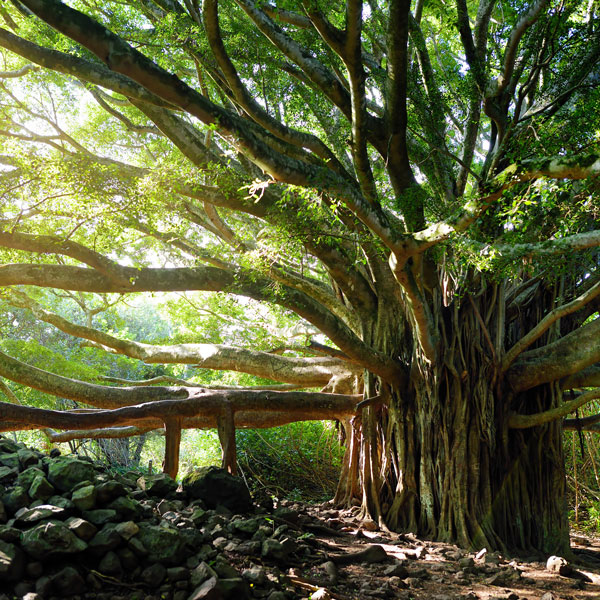 Comprehensive Medical Care to Prevent & Reverse Disease
At The Ommani Center, highly trained, experienced, and board-certified in Internal Medicine, Kalpana (Rose) M. Kumar M.D., is committed to achieving the goal of evidence-based disease prevention and reversal to serve the individual needs of her patients.
What differentiates The Ommani Center's integrative approach from other integrative medical approaches is Dr. Kumar's innovative diagnostic Four Body System™ framework for diagnosis and treatment. For nearly three decades, it has demonstrated faster and greater therapeutic efficacy at a significantly lower cost than other integrative approaches nationwide.
In addition to providing Primary Care, Dr. Kumar specializes in the treatment of autoimmune, thyroid, and hormonal conditions, midlife hormone imbalance and weight gain, cardiovascular diseases, restoration of the gut-brain, stress reduction, anxiety, and chronic fatigue.
Evidence Based Integrative Medicine