Skip to Content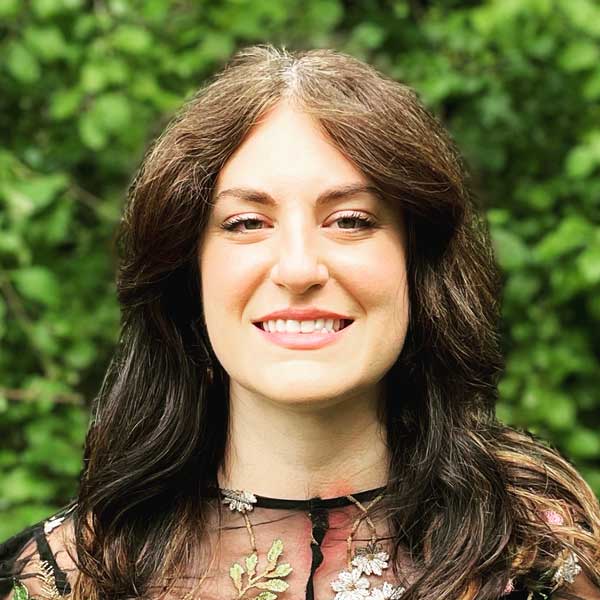 Angela "Gel" Topetzes, MSAT, ATR.
Angela "Gel" Topetzes, ATR, has been a practicing Art Therapist for nearly a decade. She has experience working in a high-fidelity Dialectical Behavior Therapy program, and infuses her art therapy session with mindfulness-based skills to enhance awareness of emotions and thoughts with the goal to empower ones actions in alignment with the Authentic Self. Gel adapts her sessions to meet the needs of her client and offers a spectrum of art materials to support self-discovery.
For many of us as adults, we hold a myth that we are not good at art. The reality is that art-making is an ancient human tool designed to connect the mind and body and enhance meaning-making. Your body and mind are designed to create. The process and product of making art can illuminate our inner environment, and offer a compassionate route to support our healing journey.
My life is dedicated to create an authentic connection with one's Deep Self. I would be honored to work with you to facilitate your journey.
Evidence Based Integrative Medicine