Skip to Content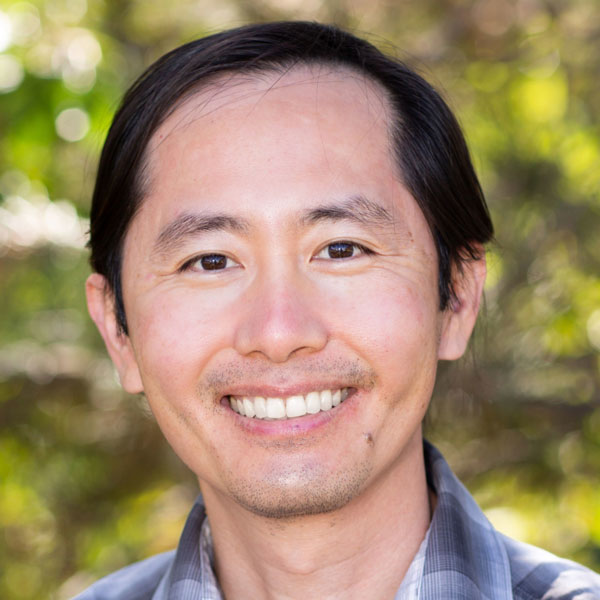 Chunchieh Bruce Sun, CAc, MSOM, Dipl OM
Chunchieh (Bruce), is the founder of Sun Wellness Care (2002) and has worked as a revered acupuncturist for over a decade. He is the campus director of East-West Healing Arts Institute in Milwaukee, Wisconsin.
Bruce joins us with a wealth of training education and experience. He is a licensed/certified acupuncturist in Illinois and Wisconsin, is a Master of Science in Oriental Medicine, and has a Bachelor of Science in Nutrition from the Midwest Collect of Oriental Medicine. He was certified in 2015 as a Diplomate of Oriental Medicine by the National Certification Commission for Acupuncture and Oriental Medicine.
You can schedule an acupuncture appointment by calling our office at 262-695-5311.
Bruce's regular schedule will be Mondays and Thursdays from 09:00 AM to 6:00 PM and Fridays from 9:00 AM to 6:00 PM. If you have questions our staff will be happy to assist you; or if you would like to speak with Bruce in advance of care, we will be happy to arrange a conversation.
Brief Explanation of Acupuncture
Acupuncture and Oriental Medicine (AOM) have become increasingly popular in the United States. Often referred to as Eastern medicine, they encompass a variety of modalities.
An estimated 36 percent of U.S. adults use complementary and alternative medicine (CAM), according to a survey by the National Center for Complementary and Alternative Medicine, a component of the National Institutes of Health (NIH). Not surprisingly, acupuncture has become one of the most common forms of CAM.
Acupuncture is the stimulation of specific points on the body, by insertion of very fine, sterile, stainless steel needles to elicit a predictable physiological response. This stimulus may also be administered to the points using pressure techniques with the hands (acupressure) or the application of heat by various methods.
Acupuncturists assess a patient's syndrome or pattern of disharmony by using a set of diagnostic skills that involve four areas: questioning, palpation, visual inspection, and olfactory-auditory data collection.
The acupuncturist determines the necessary treatment strategy to prompt the patient back to functional harmony by discriminating the exact pattern of the body's physiological response to pathogenic factors.
The acupuncturist's skill at determining the appropriate points to treat is based upon his/her ability to accurately distinguish the presenting pattern, knowledge of correct points to address that pattern, and knowledge of the proper type of stimulus for each point. The possession of this knowledge and skills is the key distinction between a professional certified acupuncturist and other health care providers who employ acupuncture only as a modality.
Evidence Based Integrative Medicine