Skip to Content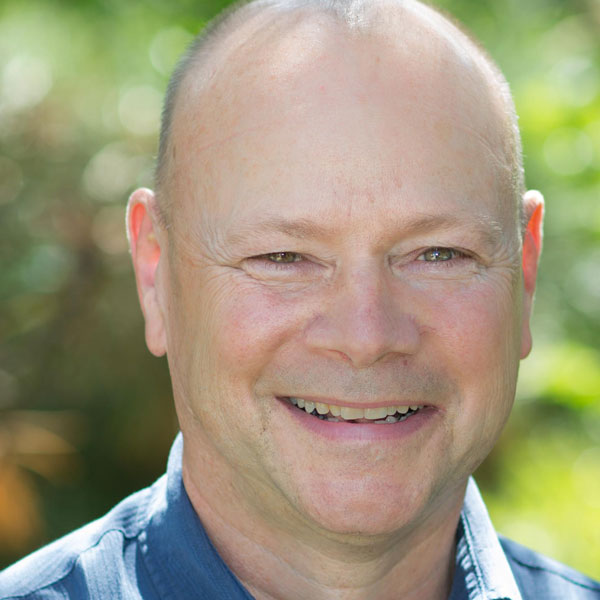 David Johnson, CCH
David A. Johnson is a Certified Classical Homeopath and founder of Classical Homeopathy, LLC whose interest in homeopathy began after more than 12 years of practice and teaching as a Physician Assistant. He works with adults and children of all ages and most physical, mental, and emotional conditions.
To make an appointment with David call our scheduling desk at 262-695-5311.
If you have specific questions relating to David's services please feel free to email us at ommani@ommanicenter.com.
What Is Homeopathy & How Does it Work?
Homeopathy is a 200-year-old system of healing the underlying philosophy of which is holistic. When challenges (physical, mental or emotional) are too strong or too prolonged, the body, mind, and emotions can get "stuck" in a maladaptive stress response, manifesting symptoms of the disease.
Care begins with an in-depth, focused consultation lasting 1.5 to 2.5 hours which is used to understand the full range of a person's symptoms. The entire experience of disease is matched with a remedy with similar indications.
Homeopathic remedies don't suppress symptoms, but rather evoke the body's natural healing capacities. Derived from the plant, mineral, and animal kingdoms, remedies are regulated by the FDA and are safe, inexpensive, and do not interact with prescription medicines. By supporting the person's own healing potential, homeopathic remedies assist in a safe and natural return to health.
Brief telephone consultations are available to determine whether homeopathy is an appropriate choice for your medical concerns.
Patient Testimonials
I have been seeing David Johnson for several years. He has found the correct constitutional remedy for me which has allowed me to be asthma and allergy-free. I cannot put into words how this has improved the quality of my life.
Evidence Based Integrative Medicine