Skip to Content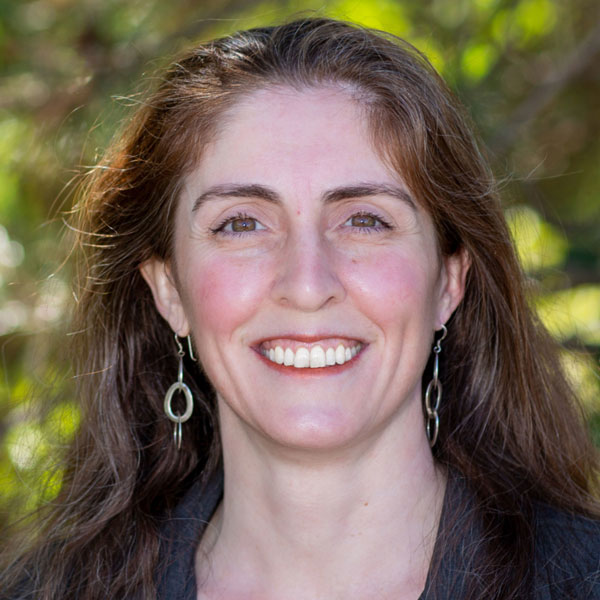 Emily Klik, LMT, CST
Emily Klik is a Certified CranioSacral Therapist and Licensed Massage Therapist. Her intention for every CranioSacral session is to reduce pain, release anxiety and stress, and support the body's natural healing mechanisms to increase health and well-being.
Emily brings a wealth of training and experience to The Ommani Center. She is a Certified CranioSacral Therapist through the Upledger Institute (2002). She is a Certified Teaching Assistant and official Study Group Leader for CranioSacral Therapy. She teaches CranioSacral Therapy at East-West Healing Arts Institute in Milwaukee, and a private mentor for Upledger CranioSacral Therapy. She has been a CST practitioner for 18 years.
To make an appointment with Emily, please call our scheduling desk at 262-695-5311.
If you have specific questions relating to her services please feel free to email us at ommani@ommanicenter.com.
About CranioSacral Therapy
CranioSacral Therapy (CST), is a gentle hands-on technique that can create remarkable improvements in the body. Its gentle approach releases tensions deep in the body to relieve pain and dysfunction and improve whole-body health and performance. Few body structures have more influence over your health and well-being than your central nervous system, and few body systems have more impact on your central nervous system than the CranioSacral System, the soft tissues and fluid that protect the brain and spinal cord. CST supports the body's natural homeostasis. This reduces stress, pain and anxiety carried within the tissues of the body and restores internal peace and well-being.
CST is appropriate for people of all ages, from newborns to elders, and all therapy is performed fully clothed.
Some of the conditions that can be improved with CST include:
Anxiety/Panic Disorder
Stress
Headache and migraine
Chronic neck and back pain
TMJ (pain, clicking, clenching/ grinding)
Sinus issues
Stress/anxiety and stress related disorders
Dizziness and vertigo
Concussion and post-concussion symptoms
Dental trauma
Throat and neck pain
Body pain and fibromyalgia
Pre-surgery preparation
Post-surgery recovery
Chronic fatigue
Insomnia
Hormone imbalance
Chronic inflammation and autoimmune issues
Evidence Based Integrative Medicine