Skip to Content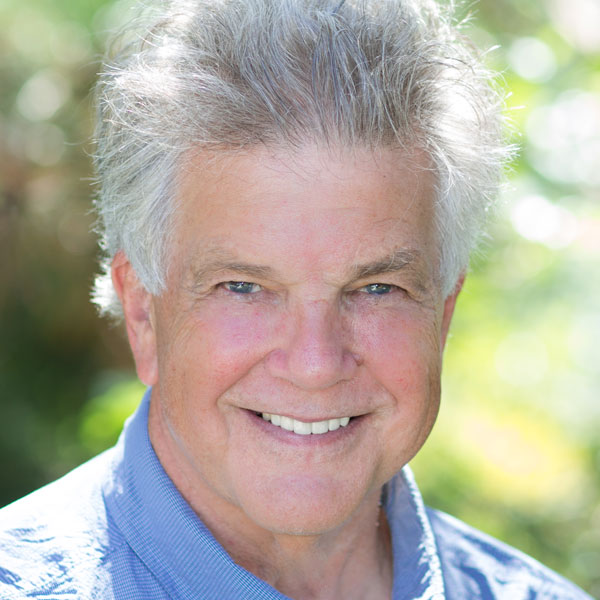 Eric Ehrke, LCSW, LMFT
Eric Ehrke LCSW, LMFT received his undergraduate degree in psychology and masters in clinical social work at Ohio State University. After treating families, couples, and individuals in psychiatric hospitals and residential treatment centers for over a decade, he spent the past thirty-two years in private practice. A graduate of the Family Institute of Northwestern University he embraces traditional psychotherapy and systems theory but merges complementary approaches to everyday problems. Eric is a member of the National Association of Social Workers, the American Association for Marriage and Family Therapists, and the Collaborative Family Law Council of Wisconsin. He is also a Prepare/Enrich Pre-Marriage Assessment Facilitator and previously was a Practical Application of Intimate Relationship Skills (PAIRS) Instructor from (1989-1998).
Eric is always willing to schedule a free, 15-minute, conversation or meeting during which you can assess whether working with him is the right fit for you.
To make an appointment with Eric call our scheduling desk at 262-695-5311.
If you have specific questions relating to his services please feel free to email us at ommani@ommanicenter.com.
Eric's Approach to Psychotherapy
Philosophers observe the world and look for universal truths about the human condition to relieve suffering. Psychotherapists study productive behaviors and offer remedies that attempt to create peace, love, and harmony. Our mental, emotional and physical body requires balance like a three-legged stool. Eric firmly believes that love and illusion lie on a continuum that everyone can master. When we embrace both our light and darkness, without fear or denial, any problem can be healed. As our body, mind, and soul learn how to work together, love fills the void where illusion dwelled and equanimity rises up from within. The path to enduring happiness is revealed. Consistent mindful practices and self-compassion can heal any transgression. Everyone wants to be happy and whole. Eric's approach includes learning where you want to go and develop a plan with you to make it happen.
Areas of Expertise
He serves adults, adolescents, couples, LGBT, Families, & Groups, focusing on the following areas:
Anxiety
Grief/loss
Addictions
Panic/stress management
Trauma/PTSD recovery
Marriage/relationship counseling
Intimacy/sexuality concerns
Divorce/transition issues
Meditation and mindfulness practices
Parenting/launching concerns
Blended family issues
Spiritual mentoring
Growth and wellness
LGBT issues
Collaborative divorce coach
Pre-Pare/enrich premarital facilitator
Terminal and chronic issues
Evidence Based Integrative Medicine