Skip to Content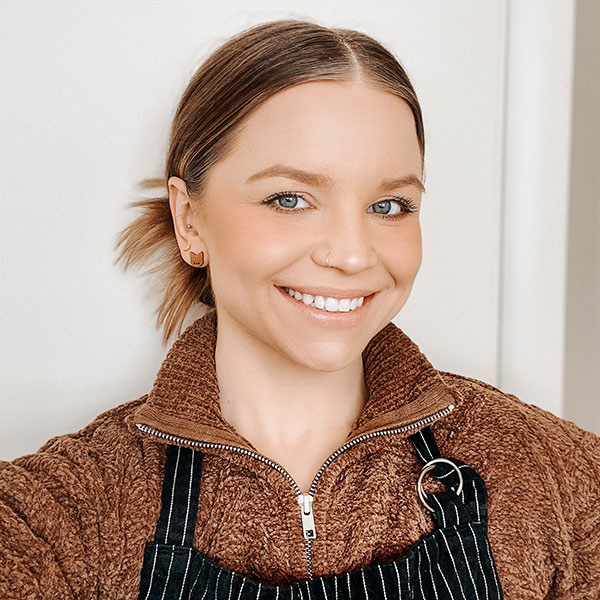 Kate Czaja, Massage Therapist
Health, beauty, and Wellness have been apart of my life since I was a little girl. As I grew older, it became a passion to serve others. I've worked in customer service since the age of 15, with experiences in the Restaurant Industry, Sales, Salons, and Spas.
I completed two years at the University of Stevens Point Wisconsin, studying Pre-Nursing after which I received my license in Esthetics from the VICI Aveda Institute in Greenfield, WI. I then decided to pursue massage therapy to add therapeutic layers to my vision to offer health, beauty and wellness to my clients. I attended The East West Healing Art Institute in Shorewood, WI, graduating 2021, and now hold a dual license.
Massage Therapy has transformed my life in so many ways and I am excited to offer healing transformation through body work to each of my clients through Eastern and Western massage techniques.
To make an appointment with Kate call our scheduling desk at 262-695-5311.
If you have specific questions relating to Kate's services please feel free to email us at ommani@ommanicenter.com.
Evidence Based Integrative Medicine