Skip to Content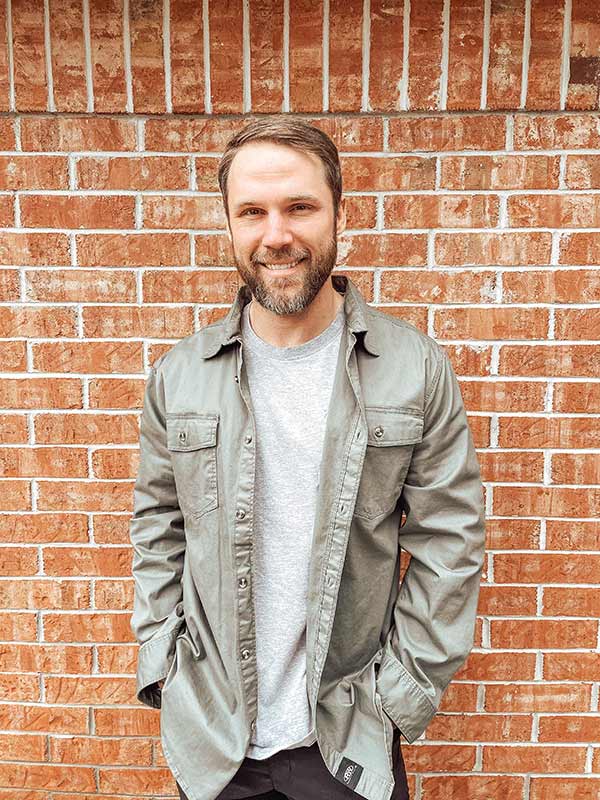 Tim Czaja, Massage Therapist
I am privileged to be a body worker. In my massage therapy practice, I empower and tap into the healing power of  the human body.  Massage therapy uplifts the soul, reduces pain, redefines range of motion, and brings calmness and balance back into the body. I use Eastern and Western techniques to work with my clients to find the best treatment plan to achieve their goals.
I have always been a student of the body and its working systems. I was an athlete throughout my younger years and after high school I attended Winona State University in Minnesota. After two years in the outdoor recreational program, I moved to Colorado and worked in the ski industry. I found solace in the mountains as I have a strong connection and love for nature. After a decade in the industry, I pursued massage therapy and graduated from the East West Healing Arts Institute in Shorewood, WI in 2021. My life has never been the same.
An integrated experience of Eastern and Western massage techniques is a unique and powerful healing method. The Ommani Center has been recognized as an exemplary Center for healing patients with an integrative approach and I am honored to be a part of it.
To make an appointment with Tim call our scheduling desk at 262-695-5311.
If you have specific questions relating to Tim's services please feel free to email us at ommani@ommanicenter.com.
Evidence Based Integrative Medicine