Skip to Content
Guacamole with Pecans and Candied Ginger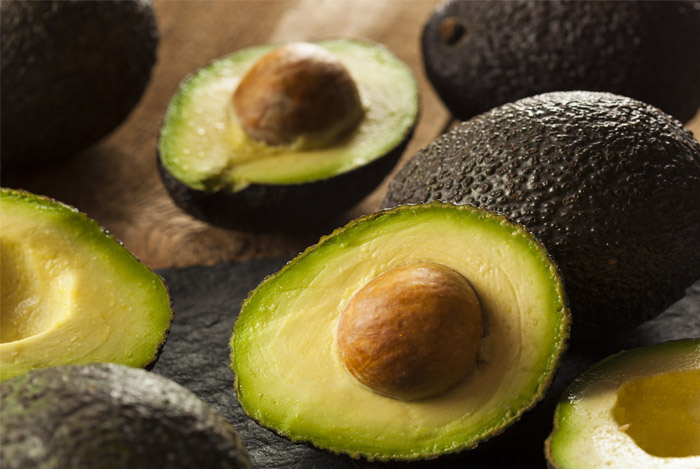 This is my very favorite guacamole recipe, power-packed with mustard seeds, pecans, and candied ginger!
Servings 4 servings
Author Rose Kumar M.D.
Ingredients
2 ripe avocadoes, cubed
1/3 cup chopped, roasted pecans
1/4 cup crystallized ginger, chopped finely
1 tsp mustard seeds
1 tsp cumin seeds
1 Tbsp olive oil
1/2 tsp iodized salt
2 tsp honey
pinch cayenne pepper
1/4 cup lemon juice
1/4 tsp black pepper
1/4 cup chopped cilantro
pinch heeng or asefetida*
Instructions
Heat olive oil in a small pan and fry cumin and mustard seeds till the mustard seeds dance. Then add asafetida.
Scoop the flesh of the avocados into a bowl and add all of the above ingredients and mash the mixture till ingredients are incorporated.
Chill and serve with organic crackers or tortilla chips of your choice.
Recipe Notes
**Asafatida is a spice available at most local Indian grocery stores. It is used in Indian cooking and lends a smoky flavor to curries. It is a wonderful digestive, antioxidant, regulates blood sugar, and lowers blood pressure. You only need a pinch (1/4 tsp) in a dish as it can overpower the flavor of other spices. (Note: If you need a gluten-free version it is available at
http://www.uncleharrys.com/store/nutrition/spices/asafoetida-1-oz
Evidence Based Integrative Medicine