Skip to Content
Garbanzo Bean Coconut Curry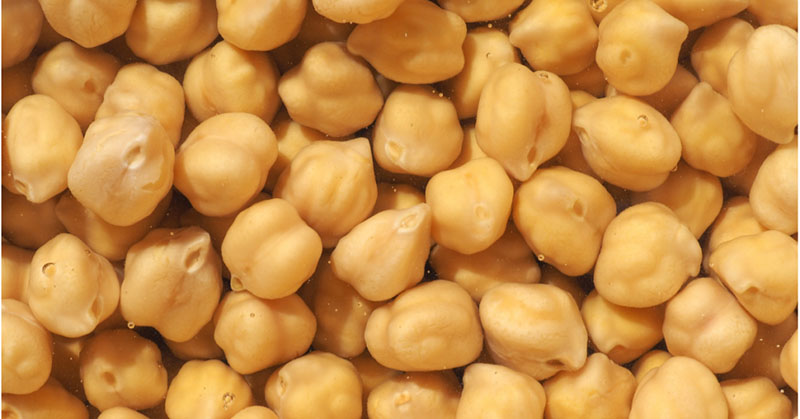 Servings 8 servings
Author Rose Kumar M.D.
Ingredients
1 c dried garbanzo beans (Or two cans )
3 then 6 c water
1 T cider vinegar
3 T olive or coconut oil
1 t garlic ginger paste can substitute 3 chopped garlic cloves and 1-inch ginger
1 can stewed tomatoes
1 med onion chopped
1 t turmeric powder
10 curry leaves
1 tsp black mustard seeds
1/2 t cumin seeds
1/2 t garam masala
1 t coriander powder
1 can full-fat coconut milk
1 t salt (or to taste)
1 t jaggery or brown sugar
1/2 c cilantro leaves chopped
Instructions
Soak the garbanzo beans in 3 cups of water with cider vinegar overnight. Rinse them in freshwater. Add an additional 6 cups of water and pressure cook for 12 minutes or till garbanzos are soft. (Can substitute 2 cans of beans)
In a dutch oven, heat the oil and add mustard seeds, curry leaves, and turmeric powder. When mustard seeds begin to pop, add garlic/ginger paste and chopped onions. Heat till onion is translucent then add the additional ingredients except for cilantro leaves.
Simmer 20 minutes.
Add cilantro leaves and serve with rice.
Evidence Based Integrative Medicine