Skip to Content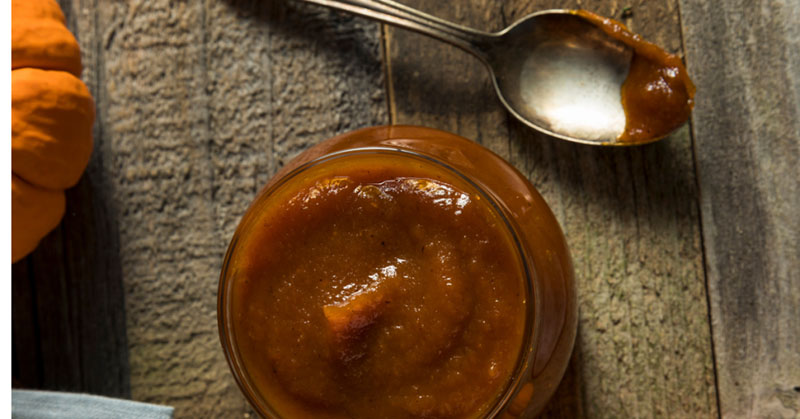 Servings 6
Ingredients
1/8 c ghee
1 can (15oz) pumpkin
1/2 c almond or coconut milk
1/3 c jaggery
1 t cardamom seeds crushed
10-12 each almond, cashews, and pistachios chopped
Instructions
Heat the ghee in a heavy bottom pan. Once the ghee is hot, saute the almonds, cashews, and pistachios until they are slightly browned. Remove and keep aside.
Add the pumpkin pulp to the pan you already used. Cook on a medium flame for 10-12 minutes, stirring at regular intervals.
Add milk and cook until all of it is absorbed by the pumpkin.
Add sugar and cook for another 10-12 minutes.
Keep stirring at regular intervals throughout the process. Finally, add the cardamom powder and fried nuts. Serve warm.
Evidence Based Integrative Medicine