Skip to Content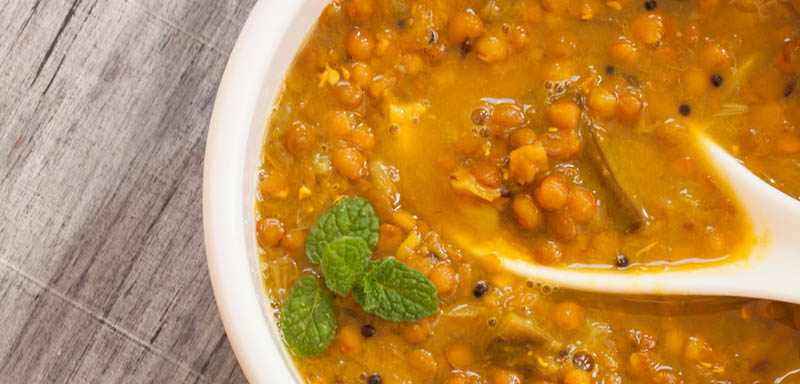 Servings 4
Author Rose Kumar M.D.
Ingredients
2 cups of dry red lentils
5 cups water
2 cloves of garlic minced
1 onion finely chopped
2 medium-sized carrots chopped into ½ inch pieces
1 tsp cumin dry roasted till fragrant *
1 tsp coriander seed dry roasted till fragrant *
Pinch of asafetida
1 tsp salt or 2 tsp of fish sauce
2 bay leaves
3 tablespoons chopped cilantro
1 tsp apple cider vinegar
Instructions
Place all ingredients except cilantro and apple cider vinegar in a saucepan and boil till lentils are soft.
Add salt to taste. The vegan version would just use salt and no fish sauce.
Add apple cider vinegar when lentils are soft.
Garnish with cilantro and serve.
Recipe Notes
*Combine cumin and coriander seeds dry roast on the stove and grind in a mortar/pestle
Evidence Based Integrative Medicine